Lavora con noi
Per candidature spontanee invia un curriculum a: curriculum@akronos-tech.it.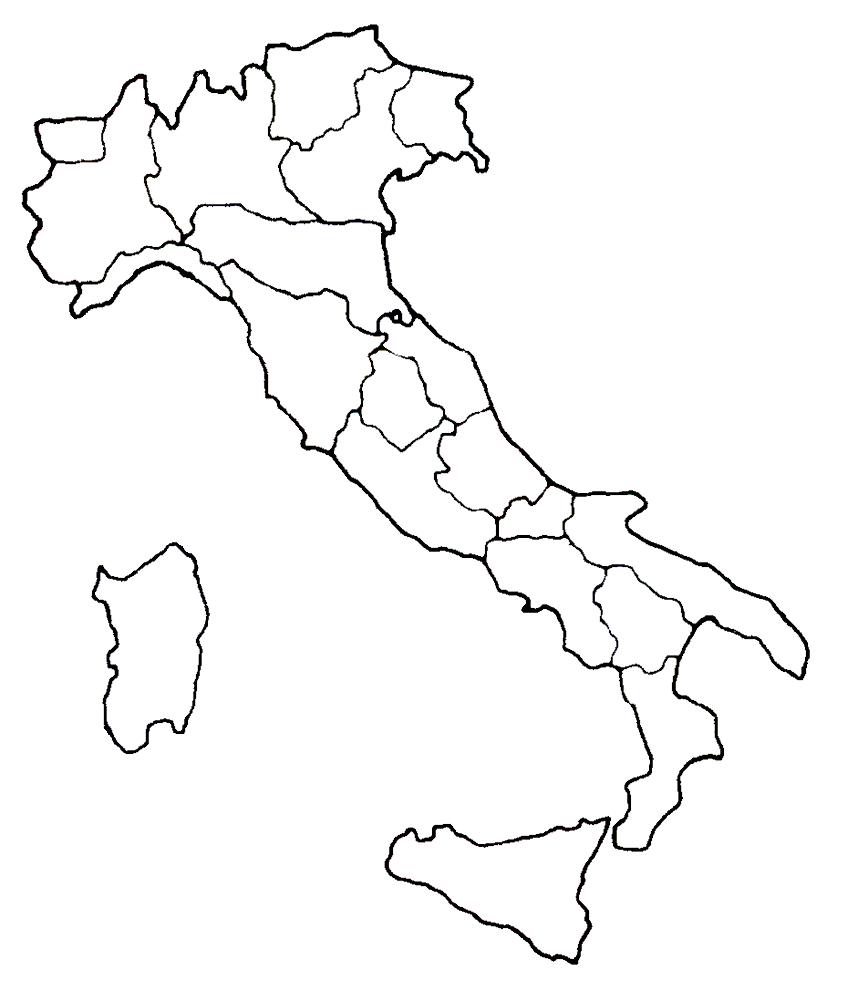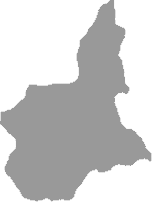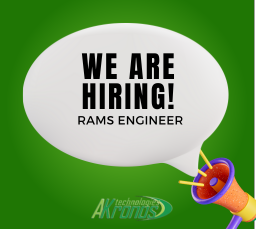 RAMS ENGINEER TAG:
Akronos Group, International company leader in innovation, R&D and high-tech engineering services, is looking for the following profile/s:

Job Profile: RAMS Engineer
Job Location: Piedmont, Italy
Branch of Industry: Railway

Job responsabilities:

Supporting the design of technical solutions that meet the expected RAMS performance of the products and comply with applicable regulations.
Understanding the technical specificities of a system to anticipate blocking issues and propose solutions.
Being an advisor to other functions to ensure operational excellence and customers? satisfaction.
Using data-oriented and predictive tools to deliver RAMS analysis.
Proposing innovating tools, methods and products to monitor and continuously improve RAMS performances


Job profiles:

A degree in mechanical, energetic, electrical or electro-mechanical engineering, or equivalent training.
Fluent in English.
Strong collaboration skills.
Ability to analyze systems with a dysfunctional approach
Ability to understand the specifics and implications of a system
Ability to take a collaborative and creative approach to problem solving.


All the skills above will be verified in a technical qualification meeting.