Lavora con noi
Per candidature spontanee invia un curriculum a: curriculum@akronos-tech.it.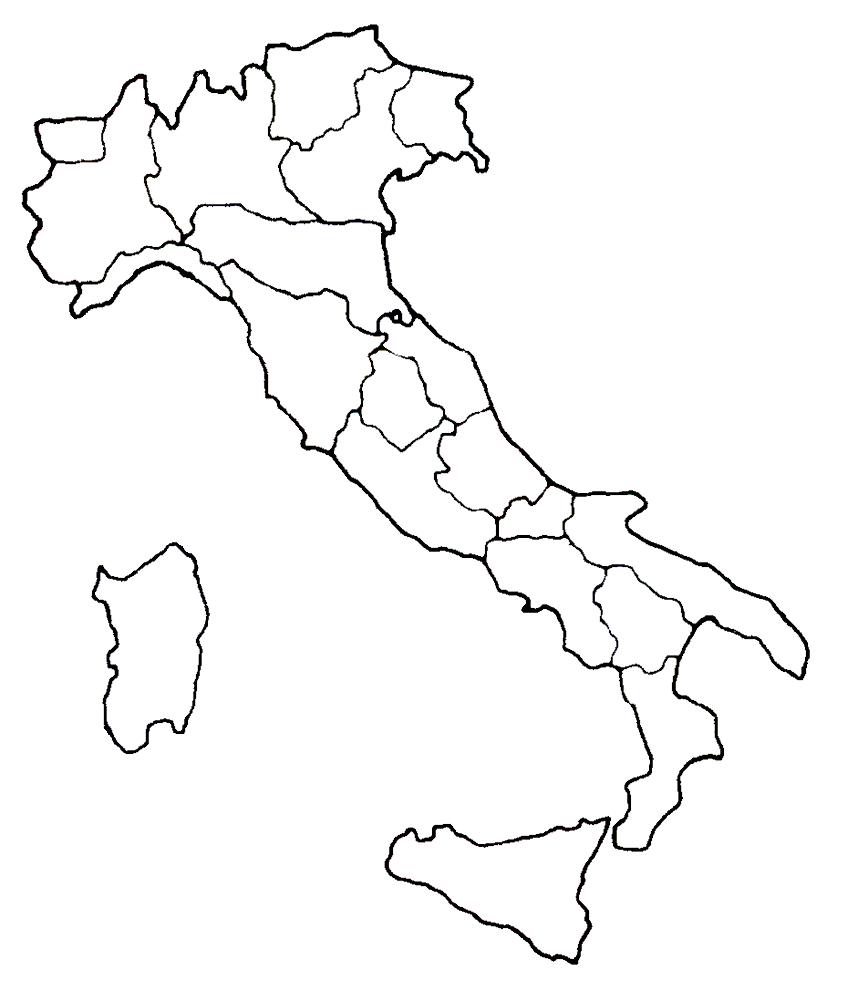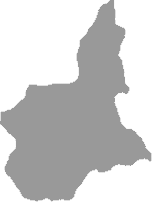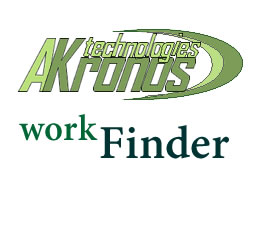 FIRMWARE ENGINEER TAG: C Language Embedded Firmware Software Software Embedded Stm32
Akronos Technologies, Italian company leader in innovation, R&D and high-tech engineering services, is looking for a Firmware Engineer to join our R&D team. He/She will be involved in activities related to electronic design, both analogue and digital, of embedded systems.


Job Task

Planning, developing and implementing firmware.
Maintaining stable firmware.
Performing code reviews.


Requirements

BSc/MSc/PhD degree in Computer Science, Electronic Engineering or Telecom Engineering;
Knowledge of the most common communication protocols for embedded application;
C programming language;
Ability to optimize algorithms and numerical methods for embedded applications;
Hard Real Time Firmware coding;
32bit class MCUs (ARM Cortex-M preferential) deep programming experience;
Knowledge of advanced FW/HW debug techniques.


All the skills above will be verified in the technical qualification meeting.



Join our R&D team and be at the forefront of innovation!